OUR STORY
Sky Fly Trucking (MC 1293334; DOT 3698772) is one of the top 10 Broker companies in the US without assets in the port and integrated logistics business. Our diversified portfolio of assets allows for door-to-door delivery of goods and controls at all stages of the intermodal transport chain. Most of the Group's operations are concentrated in the US which allows us to benefit from its participation in the dynamically growing volumes of trade operations between the US and Canada.
At the heart of everything we do is the pursuit of sustainable development. We try to do our best so that everyone who is somehow involved in our activities could fully satisfy their needs and reach their potential. An important part of our contribution to the sustainable development of society is our long-term programs that help our customers with proficient services in the regions of our presence.
Our
Mission
Good management contributes to the achievement of these goals and fosters a positive work environment. We value our employees and always look forward to creating an enjoyable and fruitful atmosphere in the company. Corporate responsibility is also the accountability of our President towards all stakeholders in our business. The reliability and timeliness of truck logistics services are one of the key factors in ensuring an efficient supply chain and affordable prices.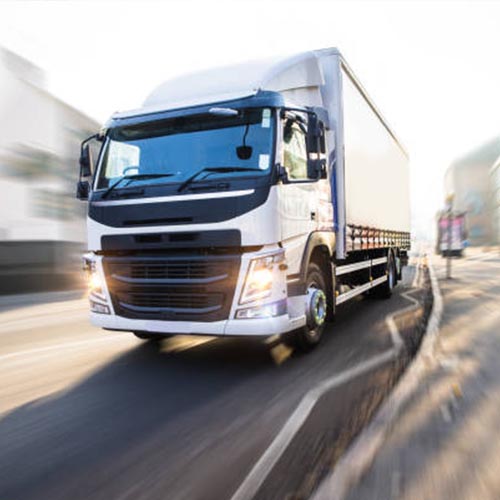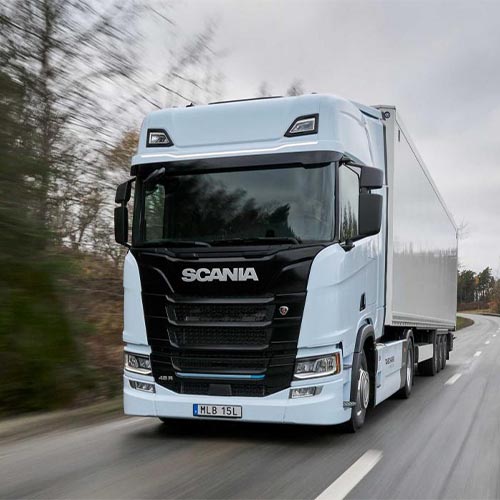 Our
Vision
We take into account the expectations of all stakeholders, which form the basis of our corporate responsibility and are the foundation for the continuity of our business operations. Our Corporate Responsibility Principles define the key areas and promises of Sky Fly Trucking. We also expect our partners and employees to comply with the ethical standards of the company. Our clients are provided with the real-time monitoring of inventory balances and order details to reduce the risk of high inventory.
Corporate responsibility is part of our daily work. At Sky Fly Trucking, management is based on our values:
1. Together with clients – to Succeed
2. Continuous optimization and innovation
3. Responsibility in everything
4. Teamwork leads to victory